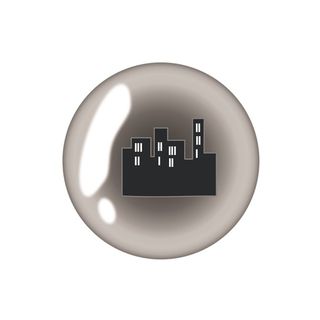 Right away I know some people reading this will think, I'm just saying that there is not a real estate bubble in Seattle because I'm a Realtor and I want people to keep buying. But that is not true; I genuinely want people to do what's right for them, at any particular time in their lives. But the discussions I'm hearing out there about pricing leading to a bubble that is about to burst is just not true and can cause buyers and sellers to not make informed decisions.
So let's set the record straight. There is no bubble coming any time soon here in Seattle. I felt this was a great credible article in the PSBJ last week on this subject that furthers this opinion because our economist here at Windermere, Matthew Gardner, considers factors and forces beyond just the numbers of real estate when making his predictions. He uses factors such as job growth, health of the economy, both local and national indicators and averages. I feel his approach to this topic is a very valid and healthy approach to the question of bubble or no bubble.
So my message to buyers is to stay in the hunt and work really hard to find the right condo. Prices and demand for housing are not going to come down anytime time soon, so buy now if you can. Hang in there, be creative, stretch your budget if needed, and don't let the frustrations of the lack of inventory and multiple offers discourage you. Don't put your home search on hold, hoping for a better "buyers' market" because it could be a loooong ways away.
Happy home hunting! No Bubble here.