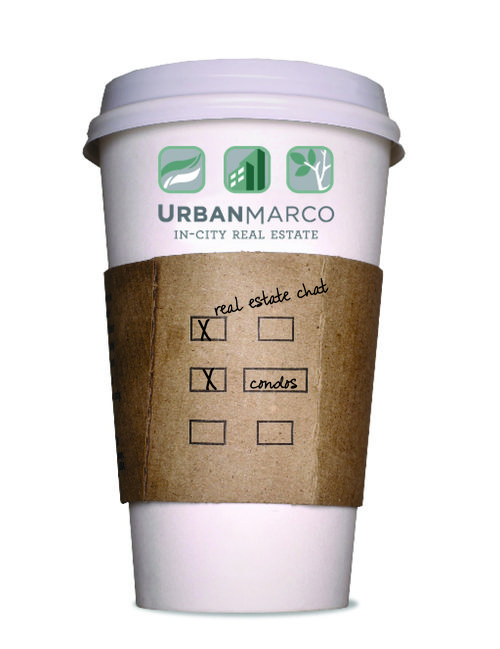 CONDOS OVER COFFEE – Wednesday June 29th 
WHEN: Wednesday June 29th 7:30 to 8:30am
WHERE: Top Pot in Capitol Hill
TOPIC: Strategies to Compete for Condos in this Fast Paced Market
This month join me at Top Pot in Capitol Hill where we will discuss strategies to compete for condos in the fast paced Seattle condo market, including tactics on choosing the right lender that will help your offer be more attractive to seller's and their listing broker.
This will be an ideal Condos Over Coffee event if you are at all considering buying and are wondering what the market is really like for condo buyers out there.
Please RSVP here so that we can make sure to save a seat for you. Friends, family and/or colleagues are welcome to stop by too, so pass the word along!
Oh, and coffee's on me! So stop by on your way to work on Wednesday to chat real estate.
NEXT MONTH'S EVENT – July 27th
Next month's Condos over Coffee will be on July 27th where we will have an update on the new construction condo projects coming up in the city, including information on NEXUS, breaking ground soon in Denny Triangle.
LAST MONTH'S EVENT 
In April we met at the Starbucks in the Denny Regrade and chatted through prepping your condo for the market and understanding the importance of presentation, promotion and price when you are a seller in this market.
By Marco Kronen with Seattle Condo Review: A guide to Seattle downtown condos.