Wallingford 45, Edison and Atrium are the newest condominium projects to be announced. Previously planned as apartments, these three buildings will now be condominiums and comprise the Neighborhood Collection.
A three projects are mid-rise buildings and collectively will deliver 133 condo units to the market.
Atrium is located at 750 11th Ave E, Edison is located at 121 12th Ave E and Wallingford 45 is located at 1601 N 45th St. All three buildings are nearly complete and will be ready for occupancy this fall. They are targeting prices from below $400,000 to more than $800,000 for the units, which will be studios and one bedrooms.
A preview center will open in September at 1420 E Madison St. Homes can be reserved with a price range for a $5,000 deposit. Tours inside the buildings will open up in September as well.
WALLINGFORD 45: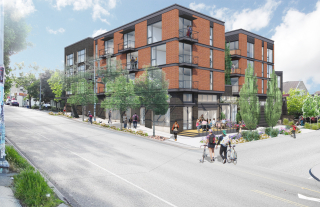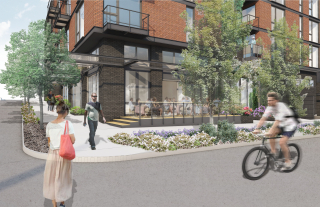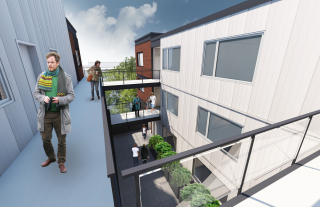 EDISON: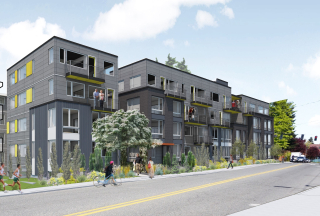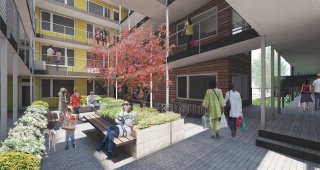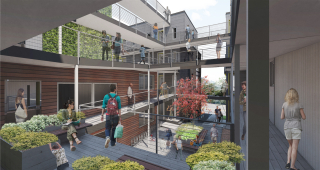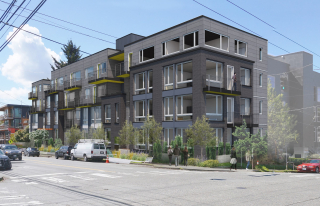 ATRIUM: