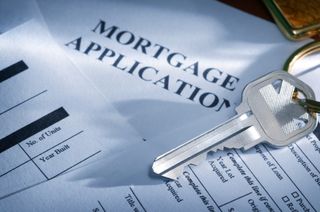 When you are thinking of purchasing property and getting a loan the qualifications required and your interest rate are affected by whether or not your loan amount is beneath the conforming loan limits set by Federal Housing Finance Authority (FHFA). If you borrow above that limit, your loan is considered a jumbo loan and your interest rate is typically higher and the guidelines to qualify are typically more strict.
Effective January 1, 2018 the confirming loan limit is increasing! In King County, the limit is rising from $592,250 to $667,000, an increase of $74,750.
How does this affect you as a buyer? It allows more loans to be be underwritten using conventional guidelines versus jumbo guidelines, which makes for an easier and faster process for you. You as a buyer will have more flexibility, and potentially lower rates, when financing a higher priced home. Basically, it provides you with increased buying power under conventional guidelines.
If you are looking to purchase a home or condo, but want to stay in a conventional loan product, this increase might mean the time is finally right!